Celebrating 30+ Years of Wild and Scenic Music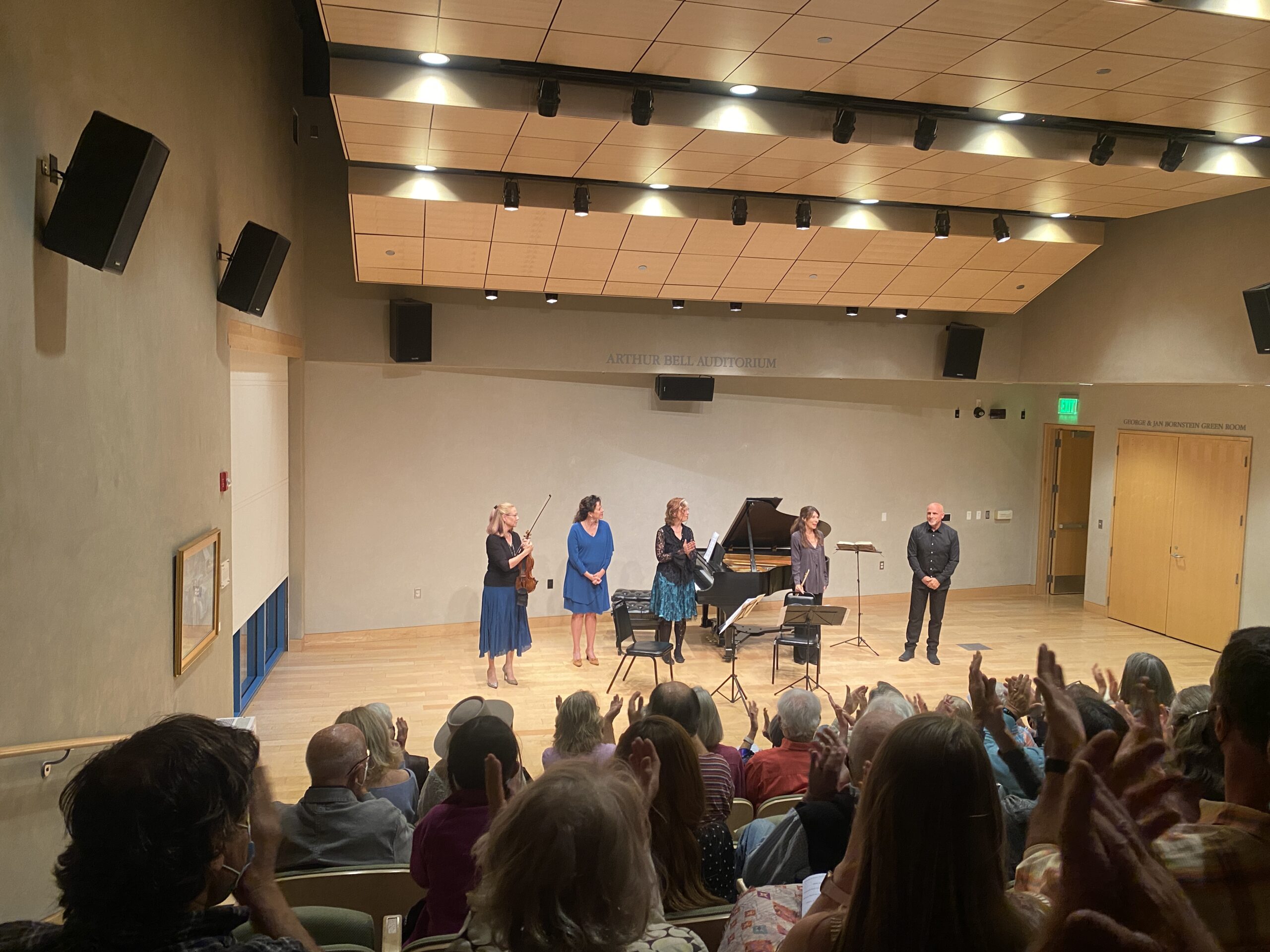 The HARWOOD MUSEUM OF ART'S ARTHUR BELL AUDITORIUM offers an intimate and acoustically rich performance space for TCMG, which is the Museum's Resident Chamber Music Group. Doors open 20 minutes before concert begins.
Parking for TCMG concerts at the Harwood is available in the Harwood lower parking lot and in the new overflow lot across the street off Ranchitos Road (see map below).
Visit https://harwoodmuseum.org for more information or call 575-758-9826.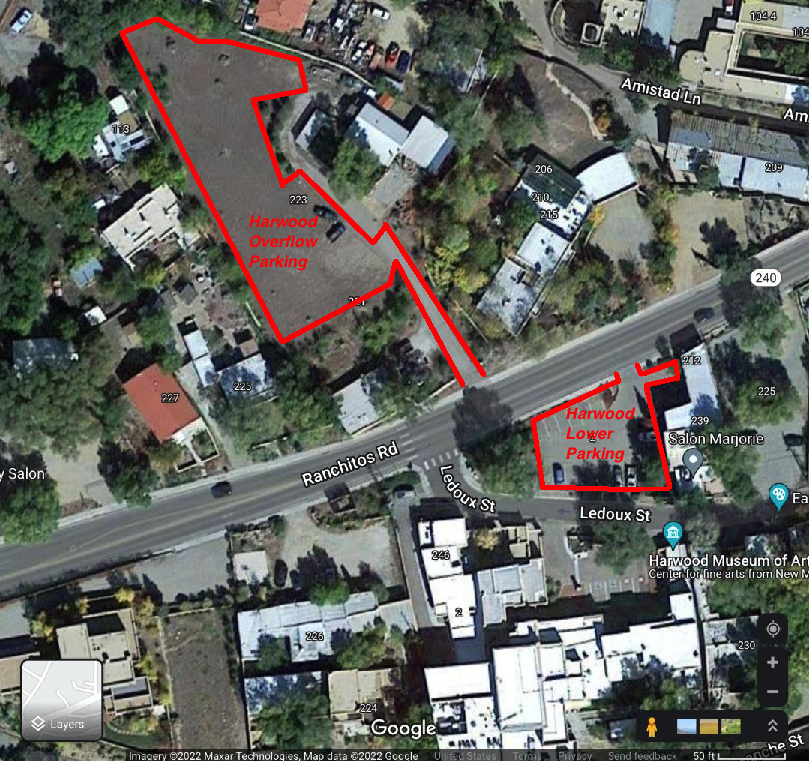 Visit Taos.org for more general information about Taos.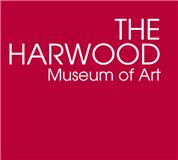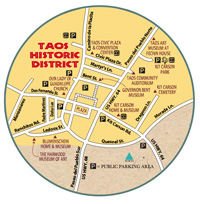 Click here to download a PDF version of the Taos Historic District map