Celebrating 30 Years of Wild and Scenic Music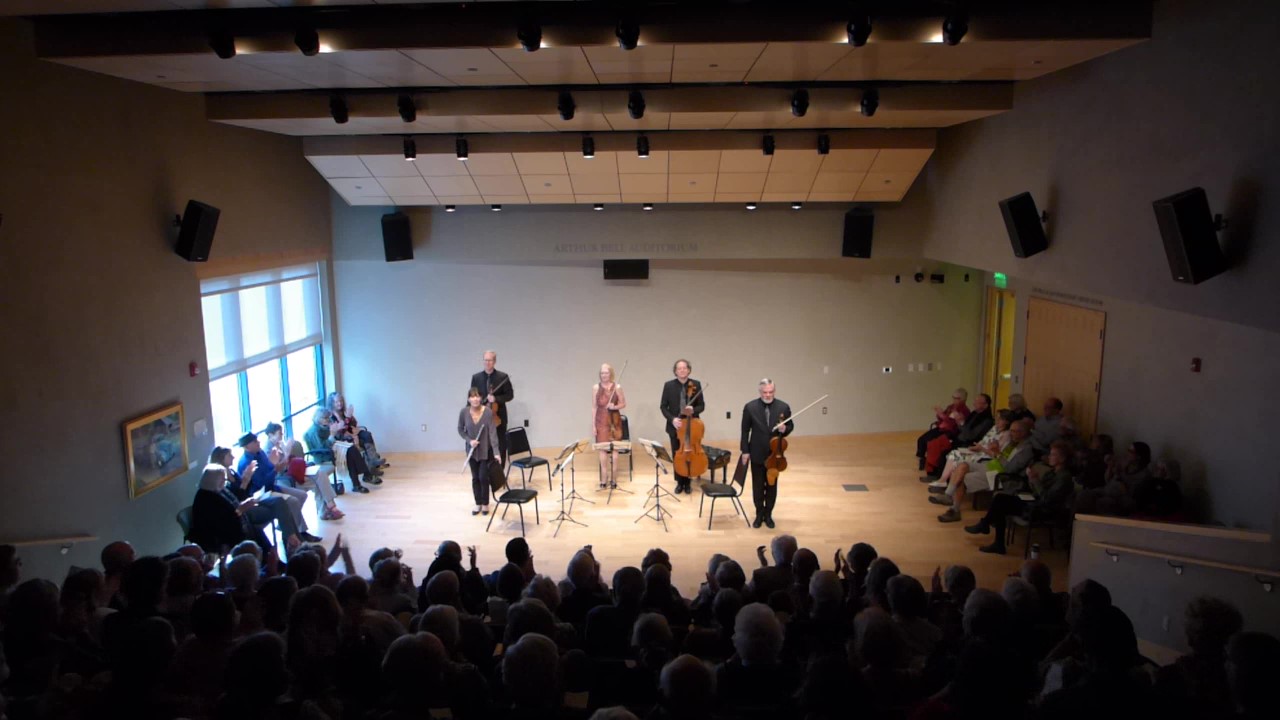 The HARWOOD MUSEUM OF ART'S ARTHUR BELL AUDITORIUM offers an intimate and acoustically rich performance space for TCMG, which is the Museum's Resident Chamber Music Group. Come early to the concert, grab your seat (general seating) and take a look around! Visit https://harwoodmuseum.org for more information or call 575-758-9826.
Visit Taos.org for more general information about Taos.