Celebrating 30 Years of Wild and Scenic Music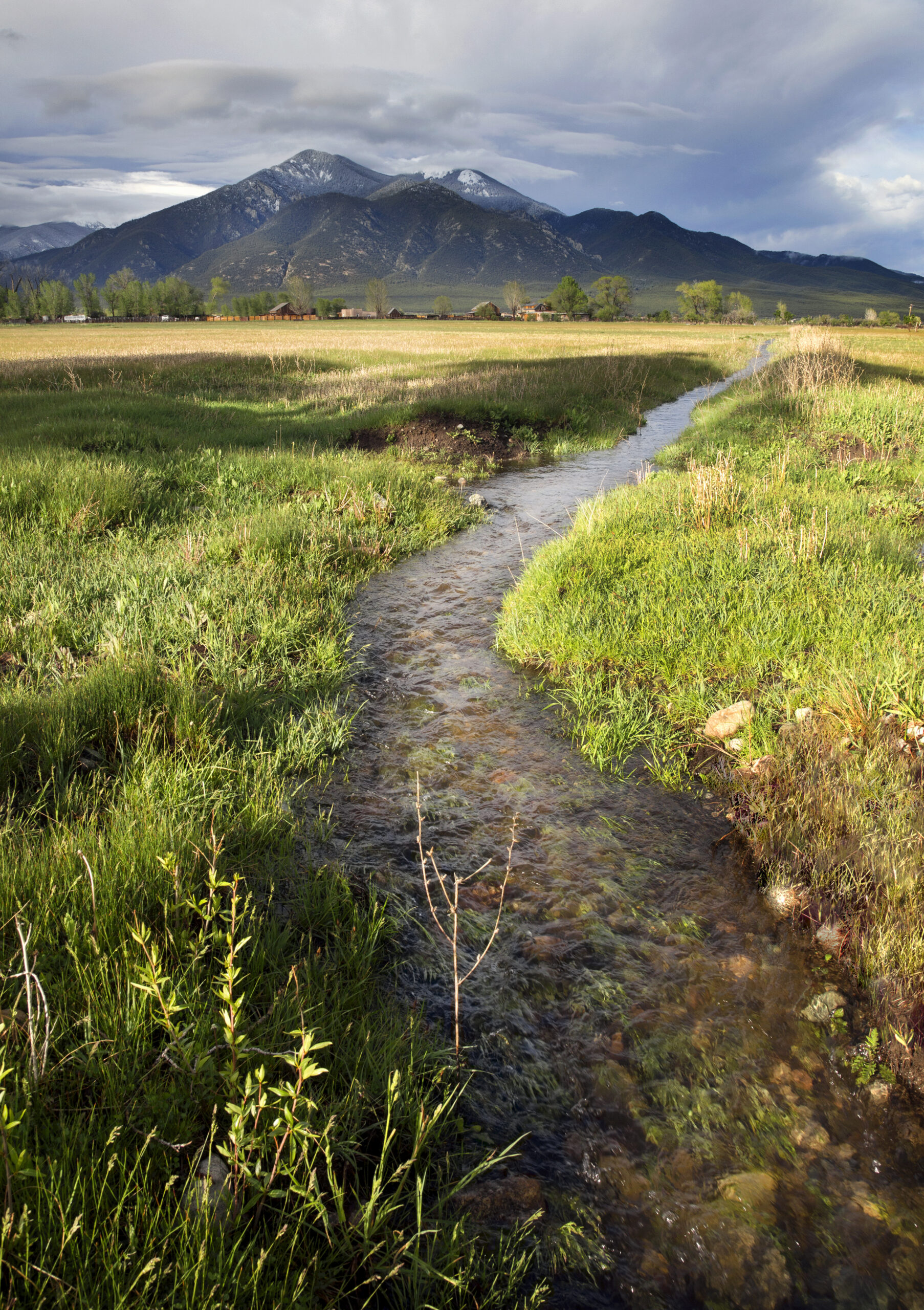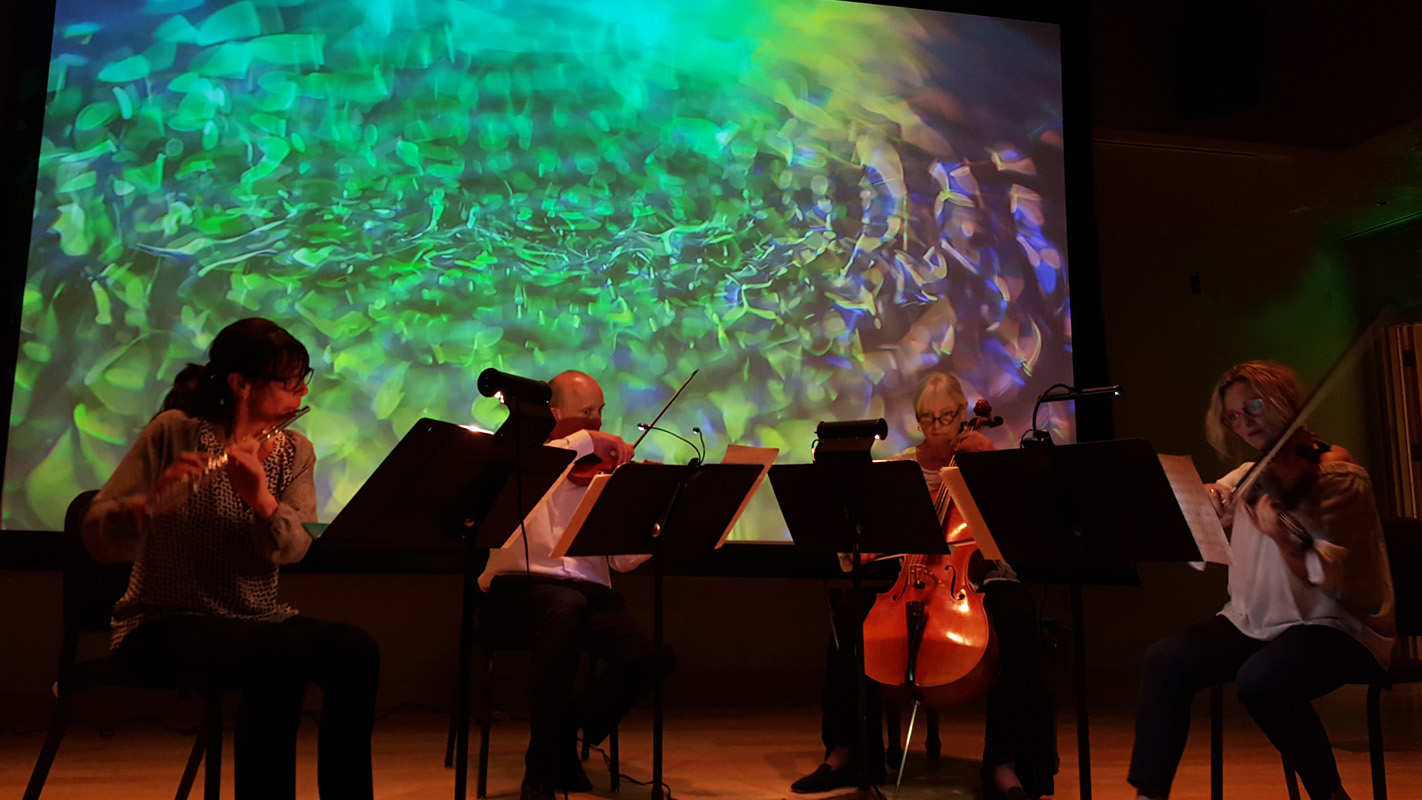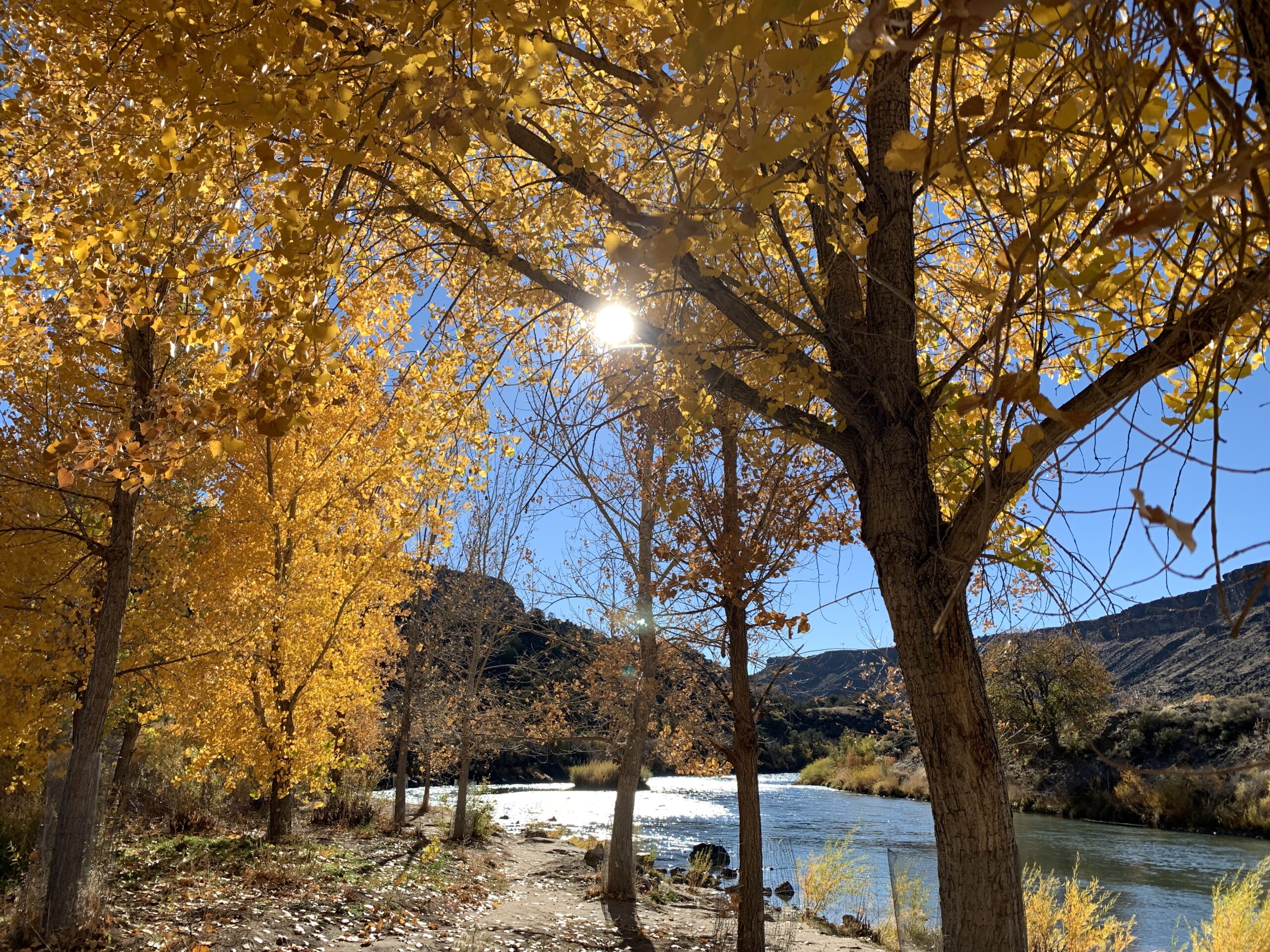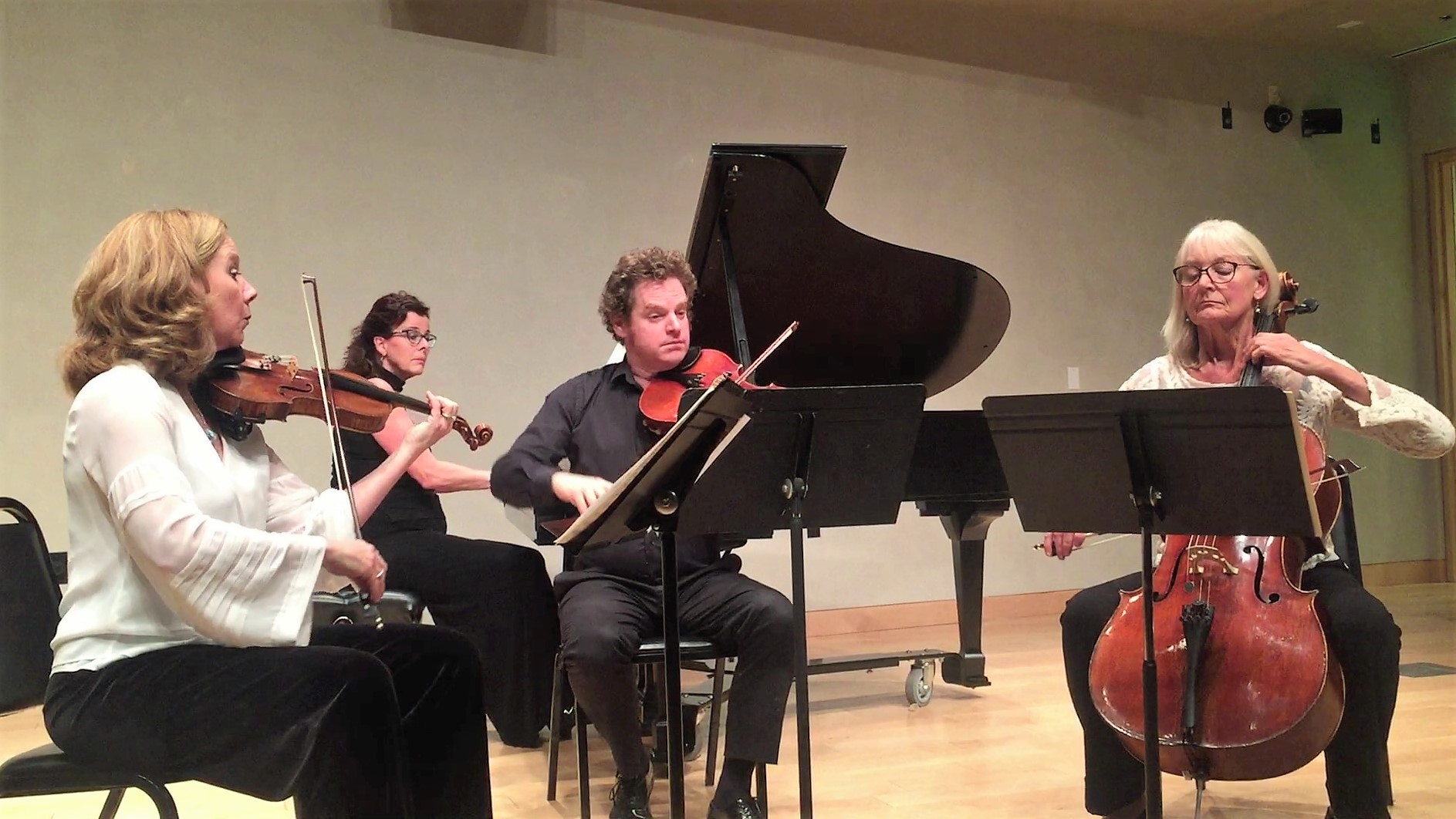 The Taos Chamber Music Group's 2022-2023 Season is a celebration of 30 years of music-making rooted in our rich cultures, arts community and awe-inspiring natural surroundings. As always, a wide variety of programs combines master musicians with other artistic disciplines in inspiring and moving performances at the Harwood Museum of Art. From classical masterpieces to world music and two new commissions, the season is chock full of exciting shows.
Join our email list to get concert announcements and donate here to help us present our 30th Anniversary series.
Click on each performance for ticket link.
UPCOMING CONCERTS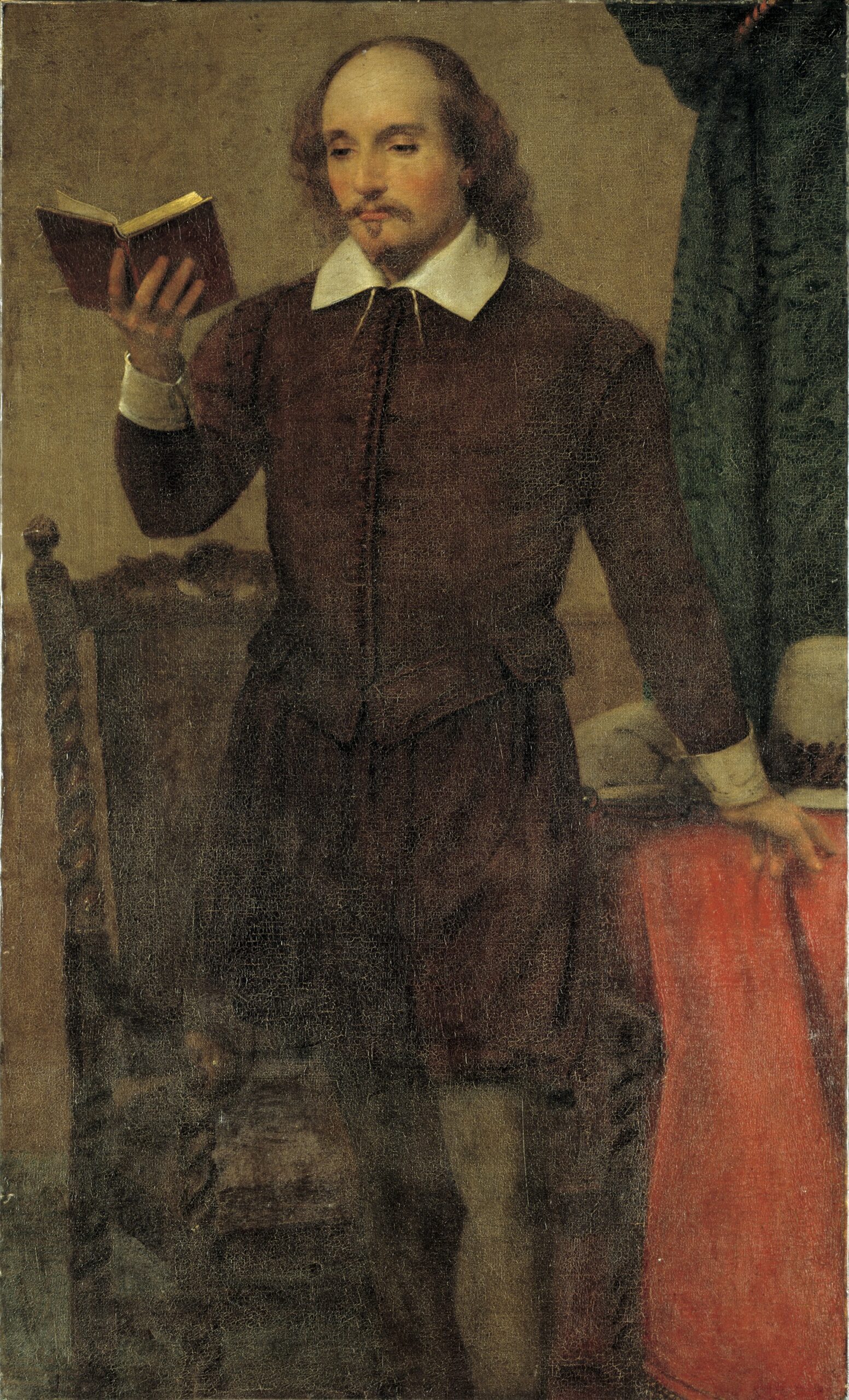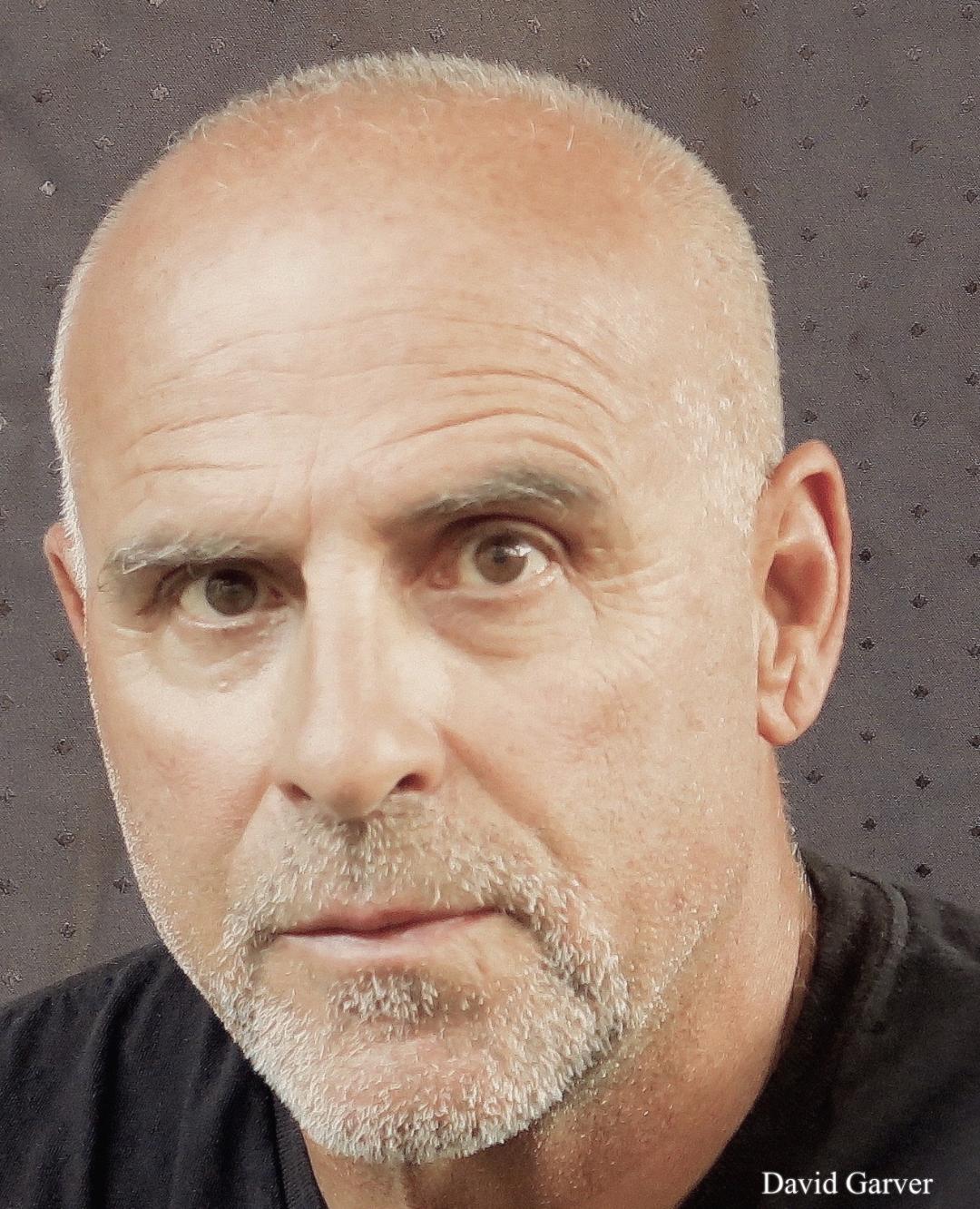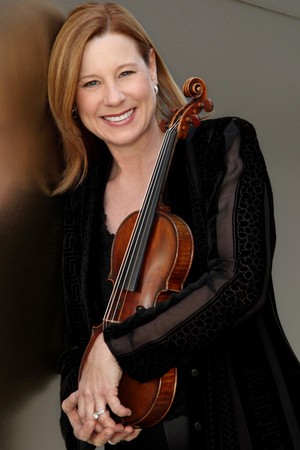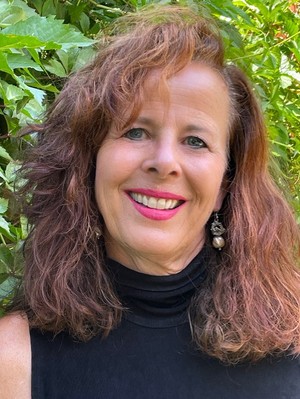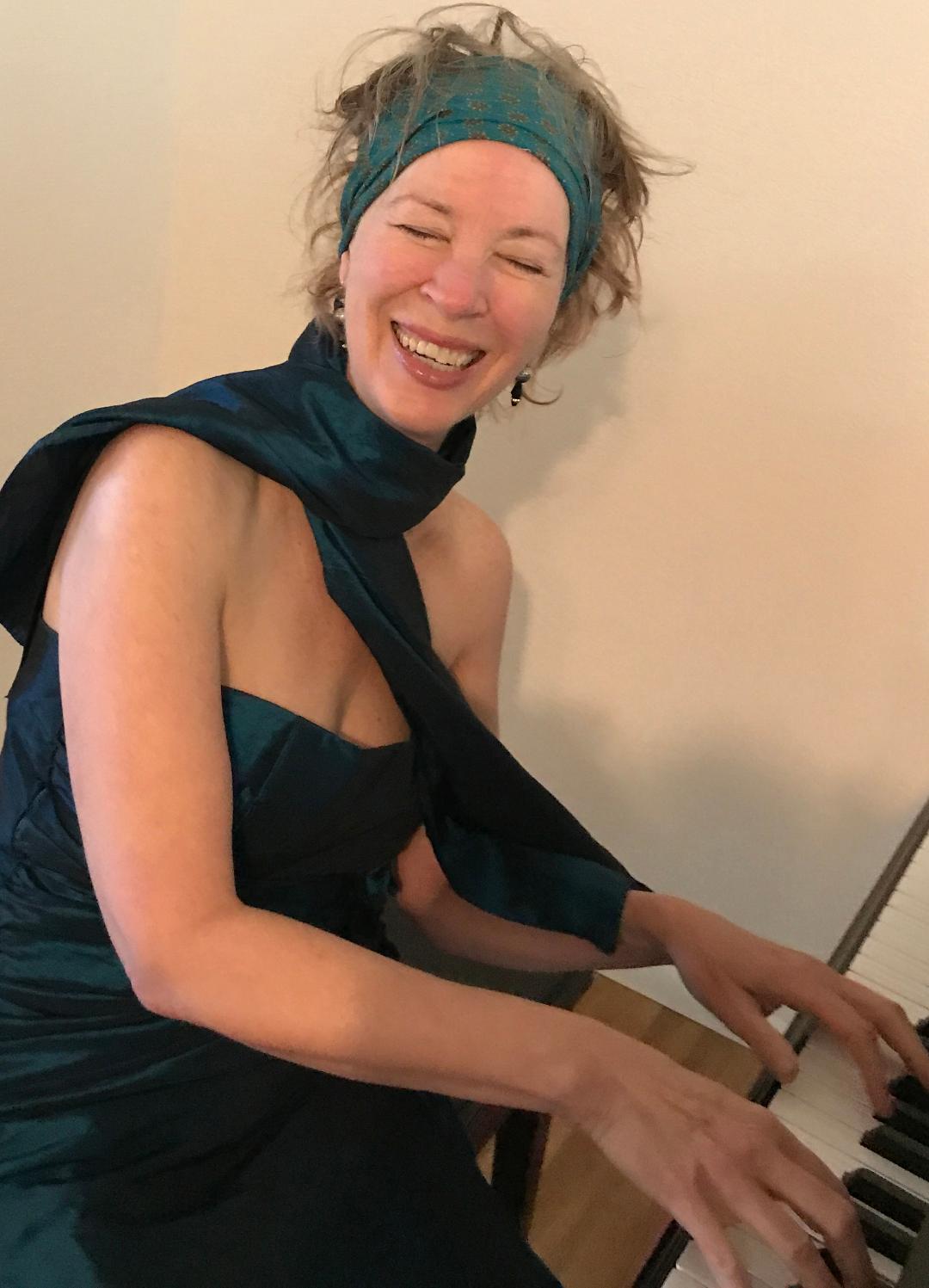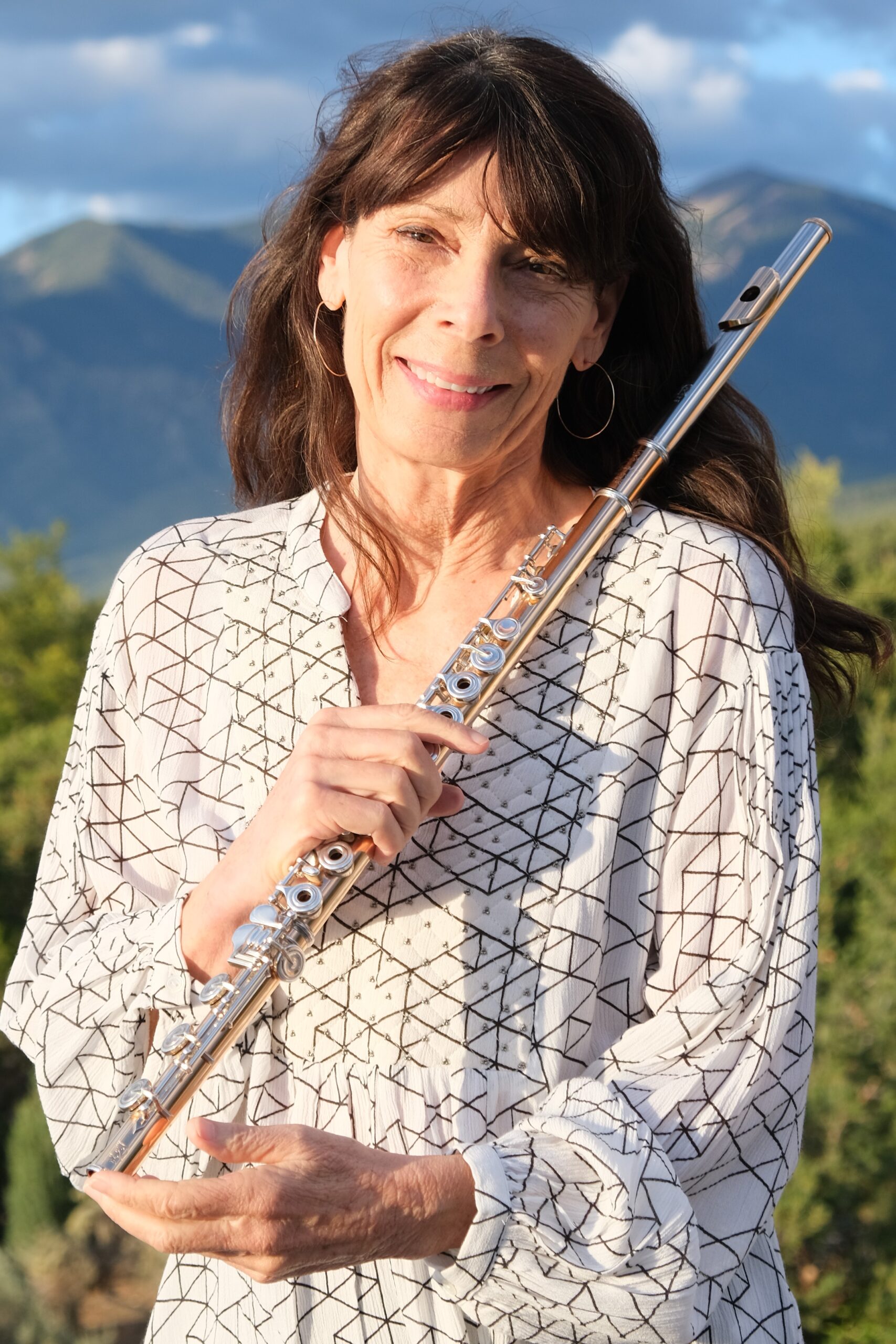 Los Angeles Philharmonic Orchestra Member Portraits Day 9
Nancy Laupheimer - Vishu6
30th Season Opener!
Sounds of Shakespeare
Saturday Oct. 1, 2022, 5:30 p.m.
Sunday, Oct. 2, 2022, 5:30 p.m.
A multimedia program that combines some of Shakespeare's most powerful words with music connected to them. Featuring Taos thespian David Garver reciting from the plays.
Click here for Saturday tickets.
Click here for Sunday tickets.
Click here for more about this concert and the rest of our season.
Elizabeth Baker, violin | Nancy Laupheimer, flute | Kim Bakkum, piano | Martha Shepp, piano | David Garver, actor