Celebrating 30 Years of Wild and Scenic Music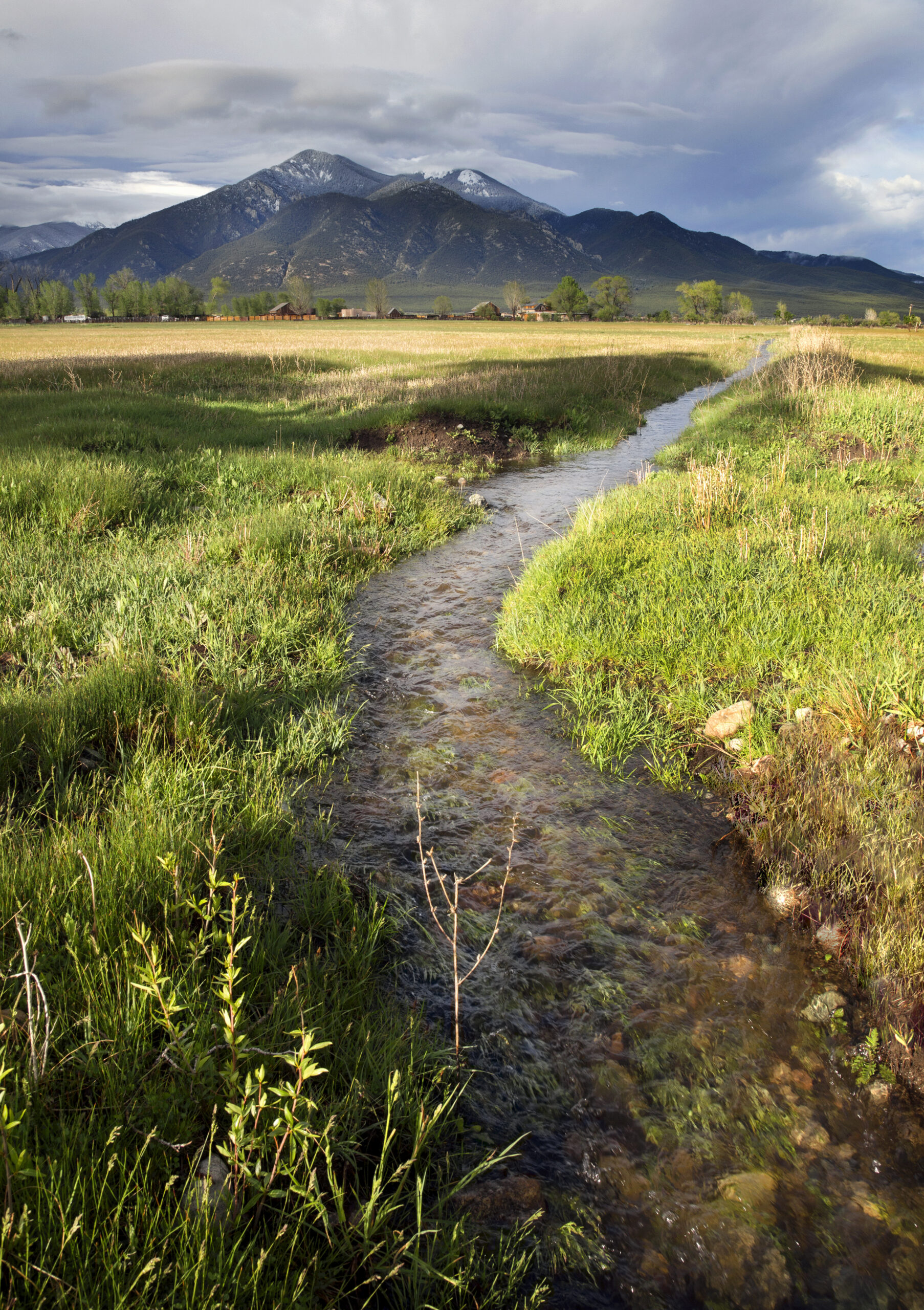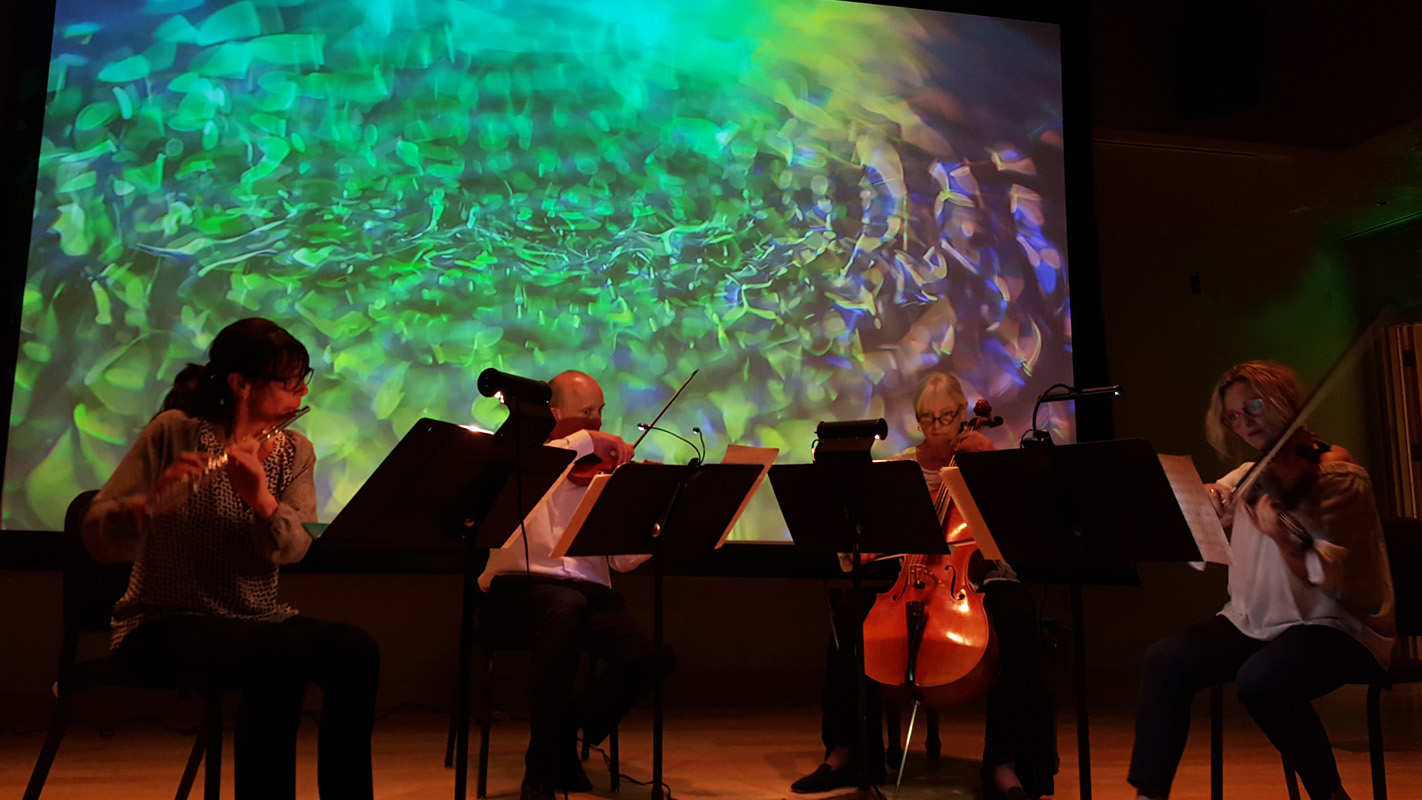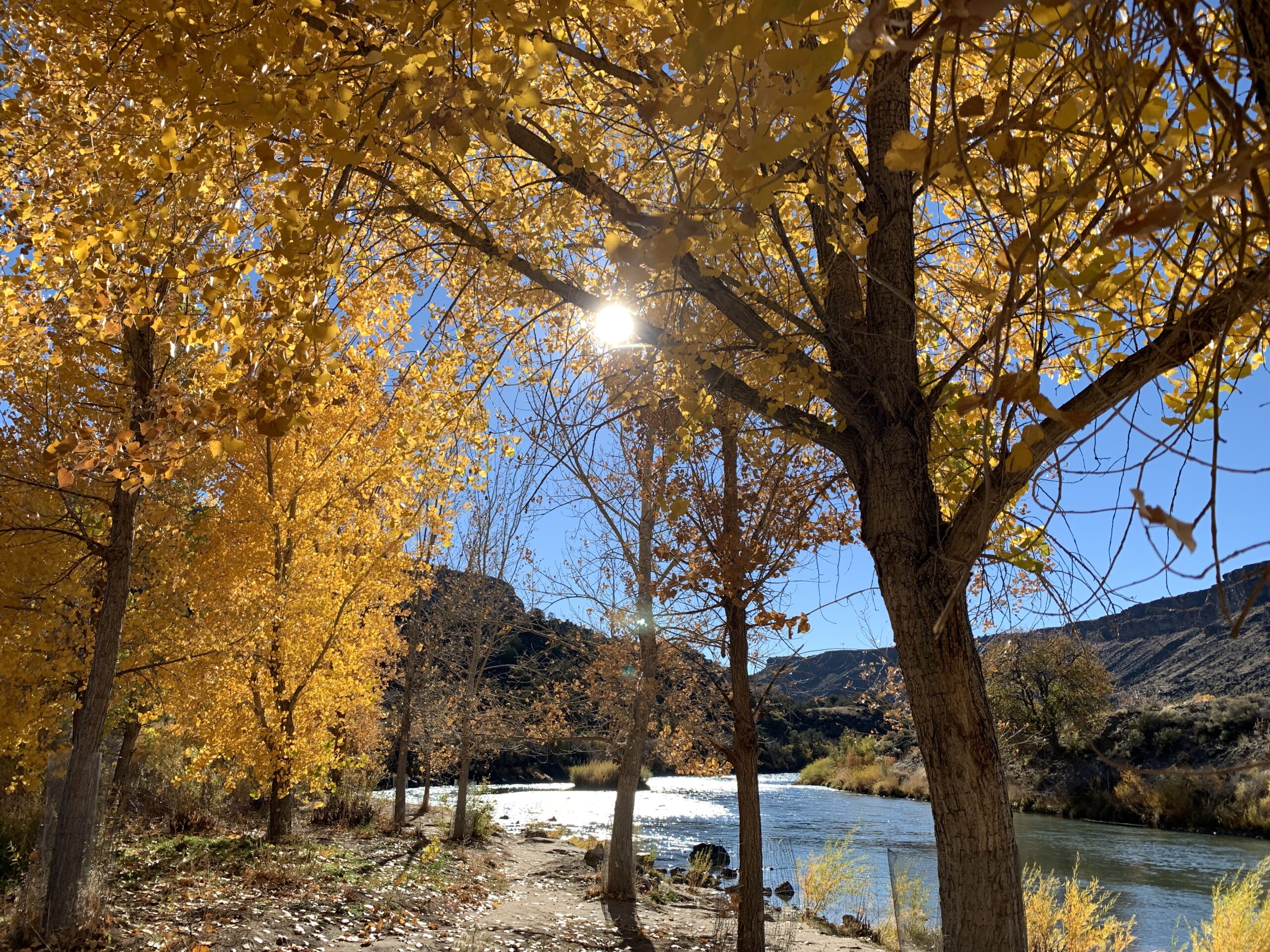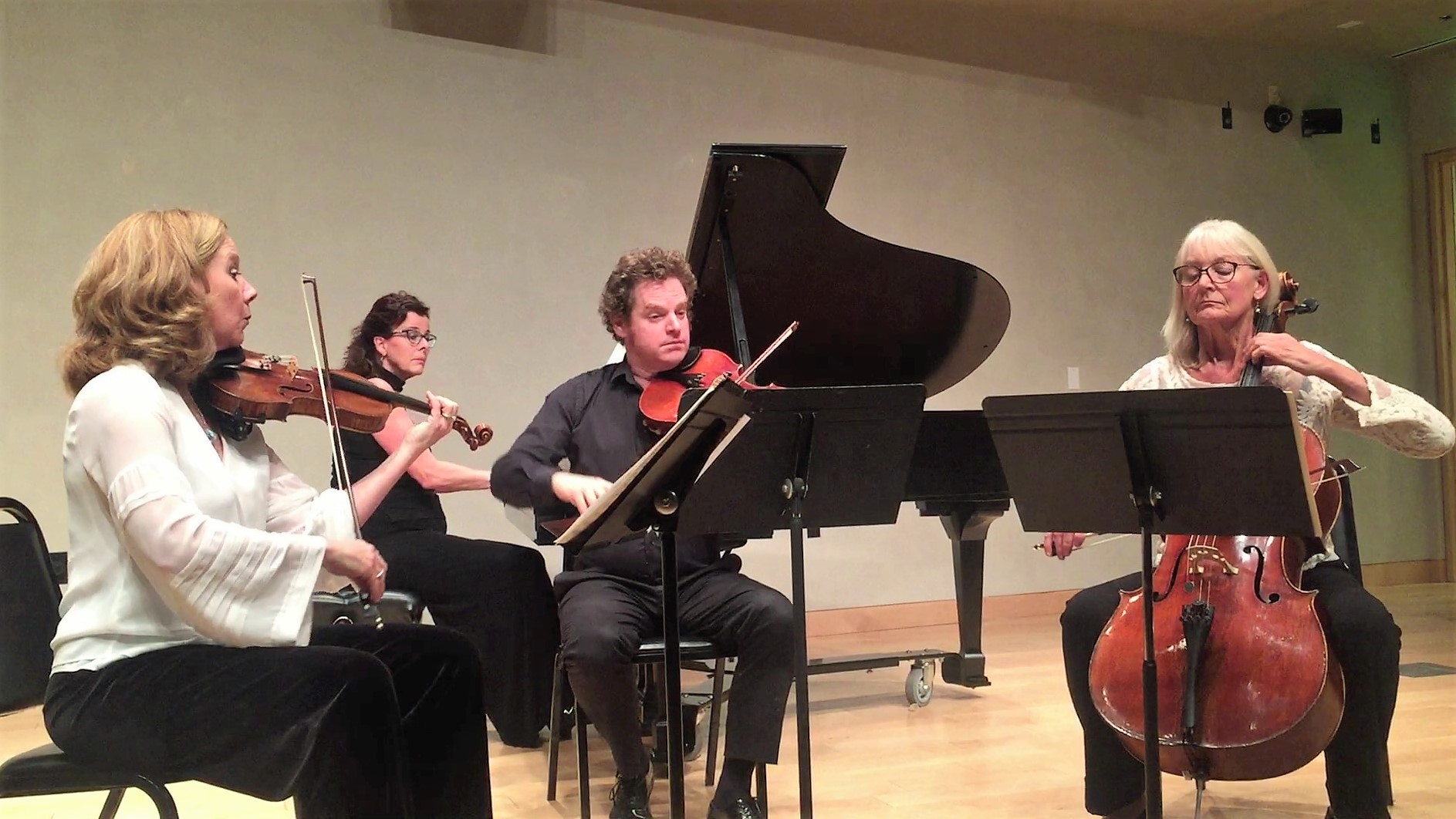 The Taos Chamber Music Group's 2022-2023 Season is a celebration of 30 years of music-making rooted in our rich cultures, arts community and awe-inspiring natural surroundings. As always, a wide variety of programs combines master musicians with other artistic disciplines in inspiring and moving performances at the Harwood Museum of Art. From classical masterpieces to world music and two new commissions, the season is chock full of exciting shows.
Join our email list to get concert announcements and donate here to help us present our 30th Anniversary series.
Click on each performance for ticket link.
UPCOMING CONCERTS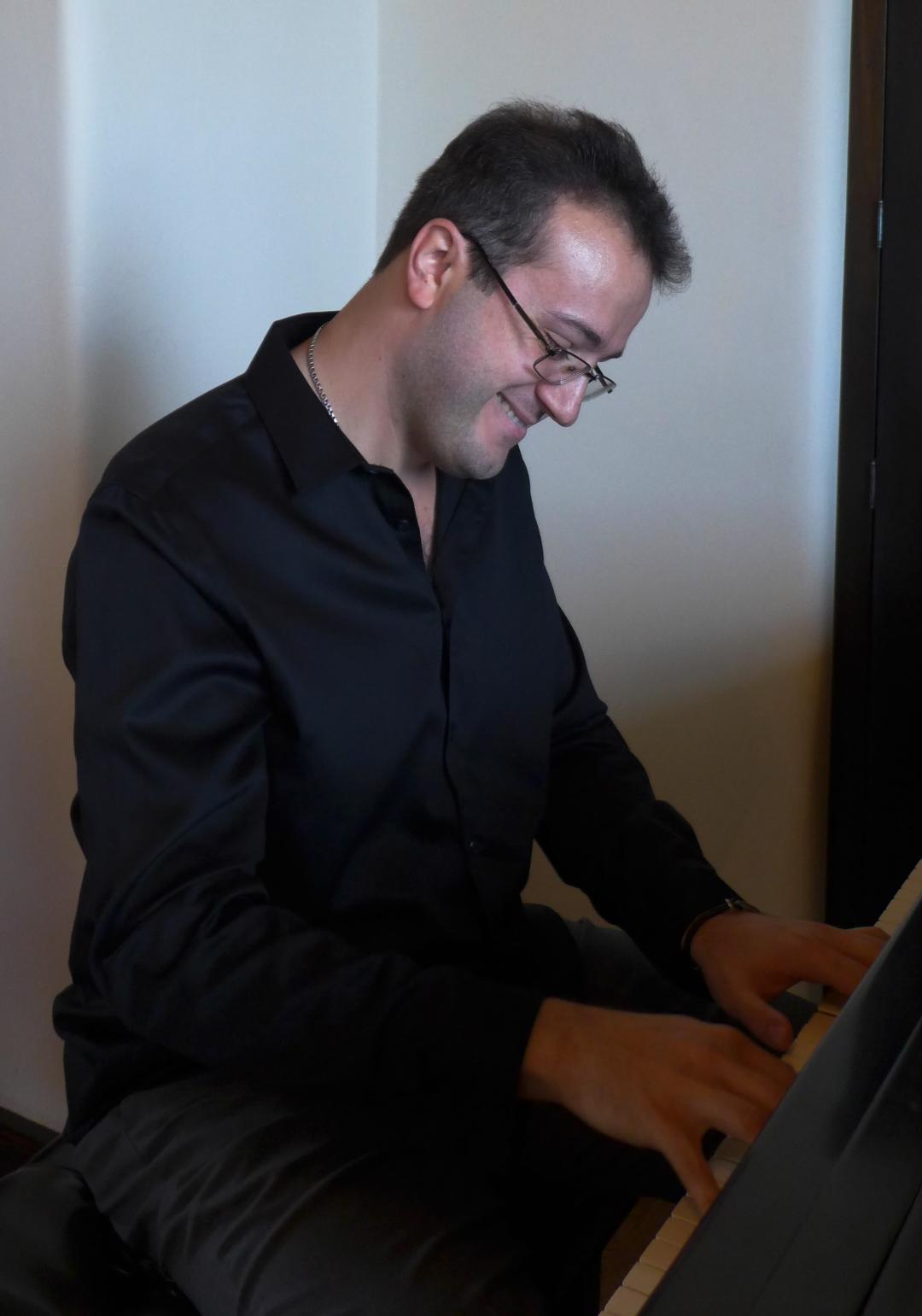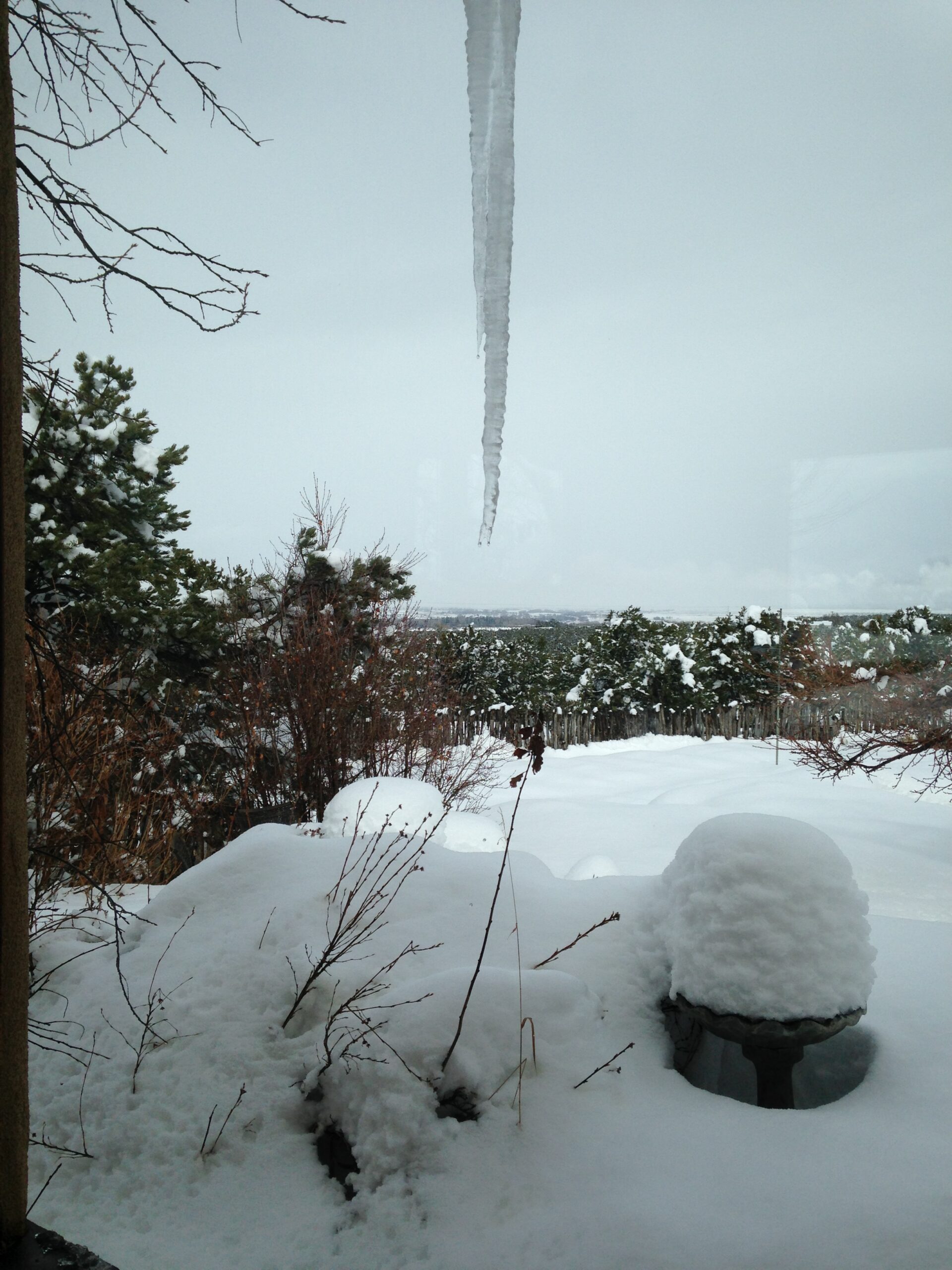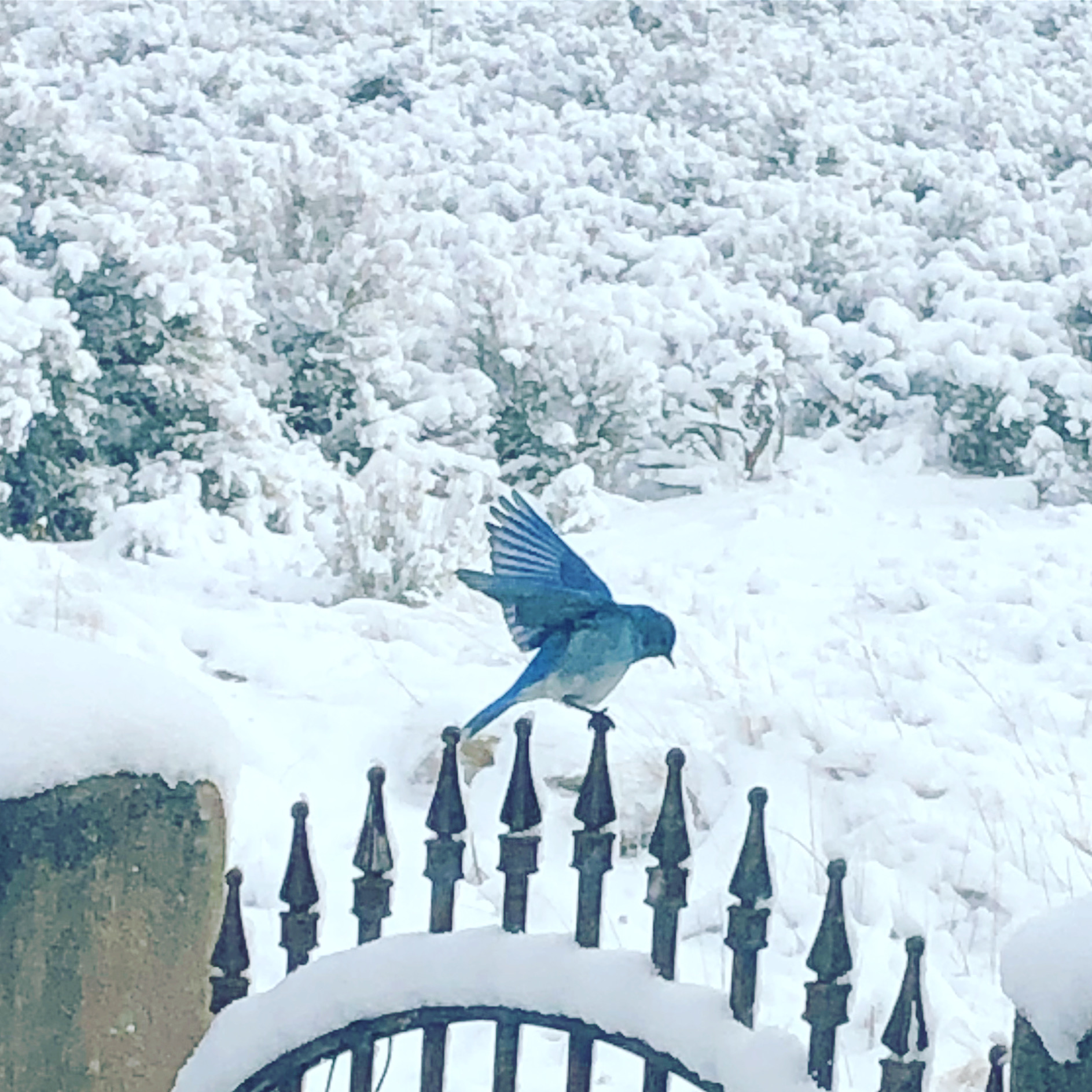 E59BC876-583F-4DFB-823B-432BF517CEFB
Winter Scenes with Gleb Ivanov
Friday, Dec. 9, 2022, 5:30 p.m.
The astonishingly talented pianist, Gleb Ivanov, is featured in a recital of solo piano works that includes Tchaikovsky's Dumka in C Minor, Op. 59 (Scenes from a Russian village), Rachmaninoff's Sonata No. 1 in D minor, Respighi's Notturno, Ravel's Jeux d'eau and, festively capping it all off, Grünfeld's Soirée de Vienne, a paraphrase on Johann Strauss's Fledermaus.
Click here for tickets.
Click here for more about this concert and the rest of our season.
Gleb Ivanov, piano
---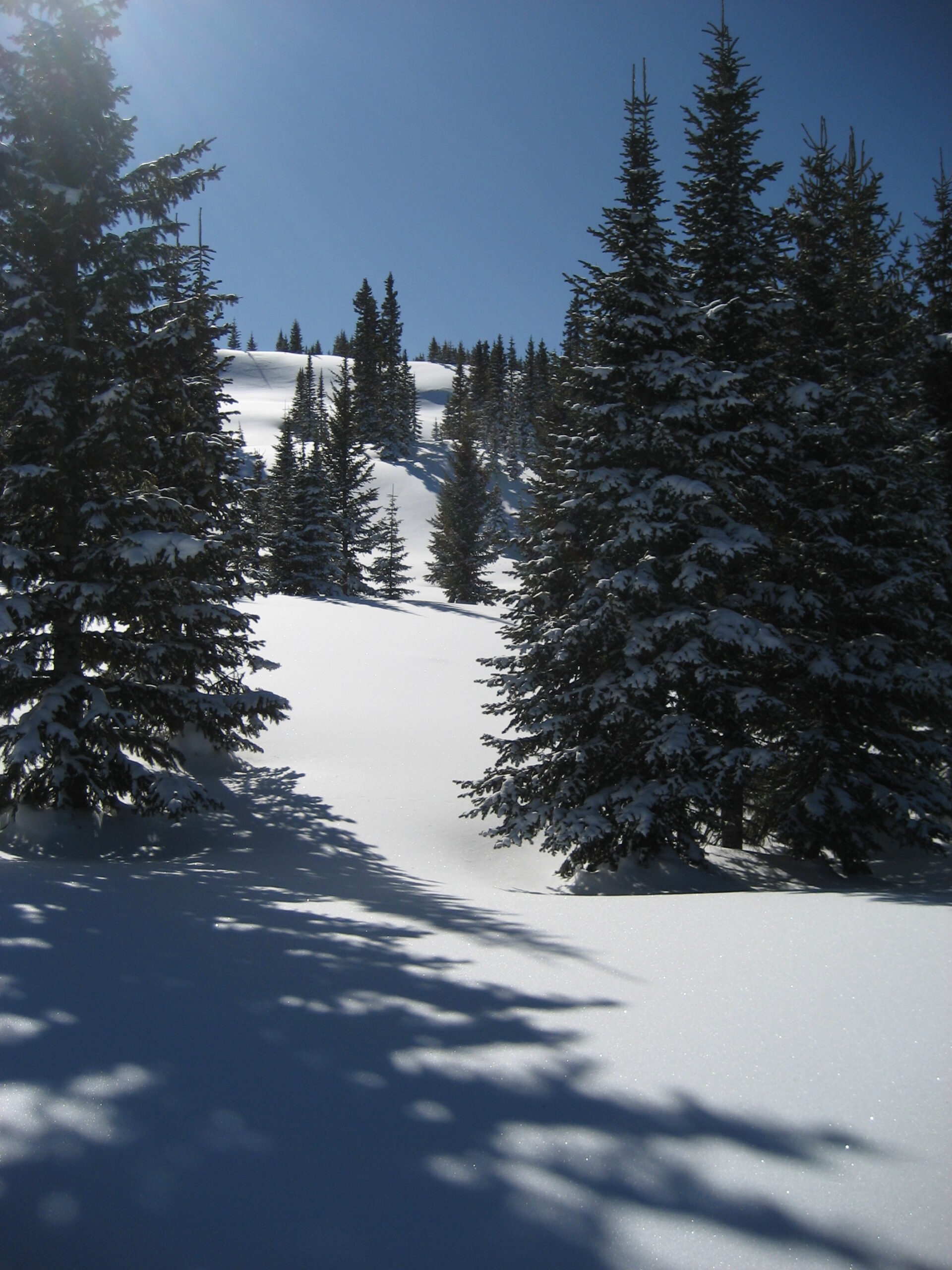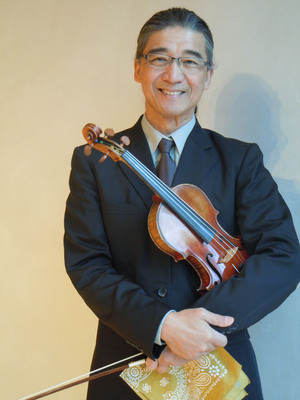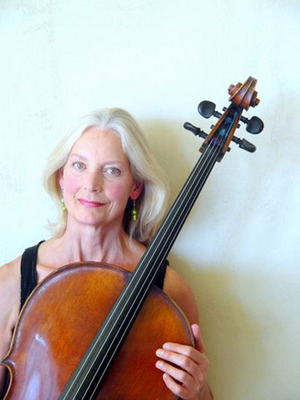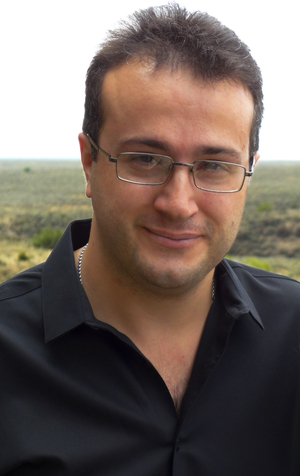 Journey into Winter
Saturday, Dec. 10, 2022, 5:30 p.m.
Sunday, Dec. 11, 2022, 5:30 p.m.
A program replete with sparkle and sorrow features pianist Gleb Ivanov with TCMG musicians in Sergei Rachmaninoff's Six Morceaux Op. 11 for piano four hands, Philippe Gaubert's Flute Sonata #2 and Bedřich Smetana's impassioned Piano Trio in G minor, Op. 15.
Click here for Saturday tickets.
Click here for Sunday tickets.
Click here for more about this concert and the rest of our season.
Gleb Ivanov, piano | Kim Bakkum, piano | LP How, violin | Sally Guenther, cello | Nancy Laupheimer, flute