Celebrating 30 Years of Wild and Scenic Music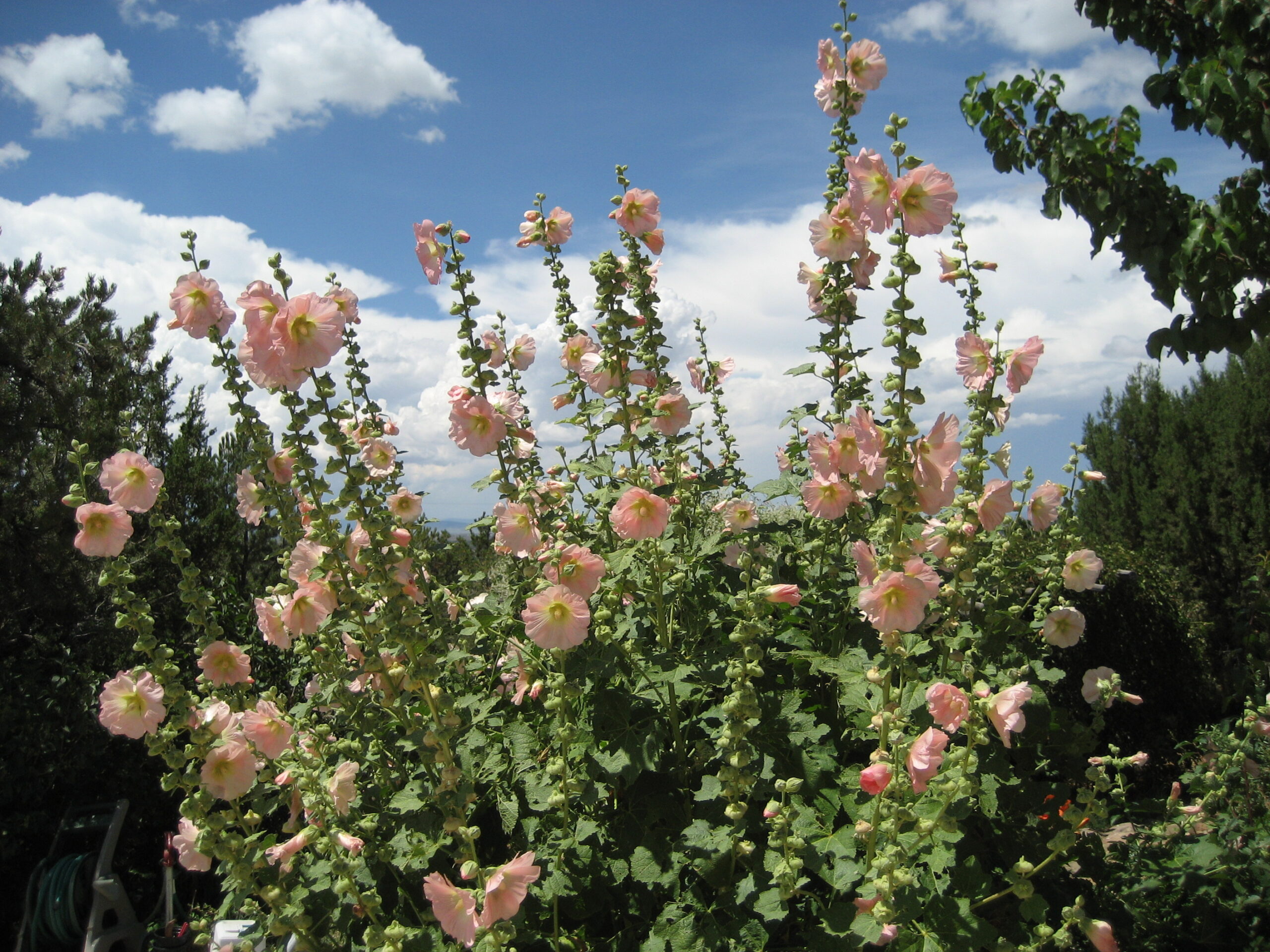 SUPPORT TAOS CHAMBER MUSIC GROUP
Dear TCMG Friends and Family,
Our 30th Anniversary Season concludes on June 3 & 4 (with Robert Mirabal & ETHEL), and the Taos Chamber Music Group has big news to share and an important invitation to extend for our 31st season! While Nancy will be staying on as Artistic Advisor, TCMG is welcoming a new Executive Director, Pam Morris. Pam's many talents and skills make her well-suited to carrying on TCMG's legacy with her passion for music and as a violinist, as well as her background as a corporate and employment rights lawyer and her assistance with several Taos non-profits.
Nancy and Pam are working together to craft another exquisite season to start 10/7/23 and end 5/19/24. Highlights include the return of pianists Gleb Ivanov and Robert McDonald, music from California, the "Taos School of Music on Tour," and music by Black composers.
Please consider supporting TCMG. All donations are tax-deductible, and in appreciation for your donation of $100 or more you are invited to our free Contributors Concert & Reception (with a special young surprise guest) on Saturday, August 12, at 3 p.m. Private home with limited seating.
We truly appreciate your support of the TCMG legacy!
Sincerely, Pam Morris, Executive Director; Nancy Laupheimer, Artistic Advisor; and the TCMG Board of Directors: Elizabeth Baker, Mary Burns, Martha Grossman, Rhonda Turner & Kristin Ulibarri
CONTRIBUTION LEVELS
CONCERT SPONSOR – $2,000 & above – Recognition at concerts, four complimentary tickets, free special concerts and events, reserved seating, attendance at rehearsals
CONCERT CO-SPONSOR – $1,000 & above – Recognition at concerts, two complimentary tickets, free special concerts and events, reserved seating, attendance at rehearsal
BENEFACTOR – $500 & above – free special concerts & events
PATRON– $300 & above – some special events
CONTRIBUTOR – $100 & above – listing in program
FRIEND – under $100 – listing in program
Add $_____ for Educational Programs
You will see a link like the one below after you click the "Donate" button, if you would like to specify how your name will appear in the program:


DOWNLOADABLE CONTRIBUTION FORM
Click here to download.
Donations may also be made by personal check. Your full contribution will go to TCMG without credit card fee deduction. Please download, print, and complete the PDF form above, and send it along with your check to Taos Chamber Music Group, P.O. Box 3442, Taos, NM 87571.
If your estate and financial planning includes legacy gifts to the TCMG Endowment Fund of stock, funds from IRA accounts, or other trust or estate investments, please contact Edward Jones, (575) 751-7285. We greatly appreciate this honor if you choose to include TCMG in your will or estate plans. Please note that Qualified Charitable Distribution (QCD) may allow IRA holders, age 70 ½ or older, to donate to a qualified charity from their Traditional or Roth IRA (including inherited) tax-free. Please consult with your financial and tax advisors for more information.

Thanks so much for your support!

VOLUNTEER
TCMG gratefully accepts volunteers to help with tickets, concert production, musicians' housing and mailings. Email pam@taoschambermusicgroup.org to sign up!